Meet Your Host - Mike Mella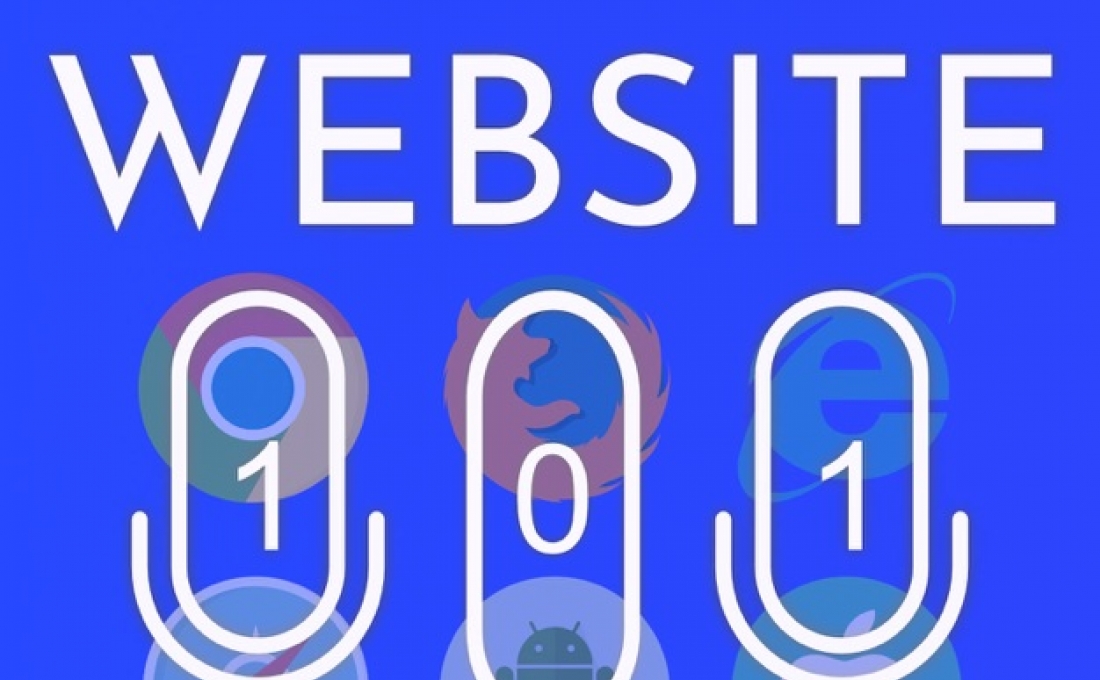 On a recent episode of the Website 101 Podcast, Sean interviews me about how I got started in web design and development.
Have I made you consider a viewpoint you hadn't before? Or do you and I think alike? Either way, maybe we should work together?