The Website 101 Podcast: Minimal Viable Product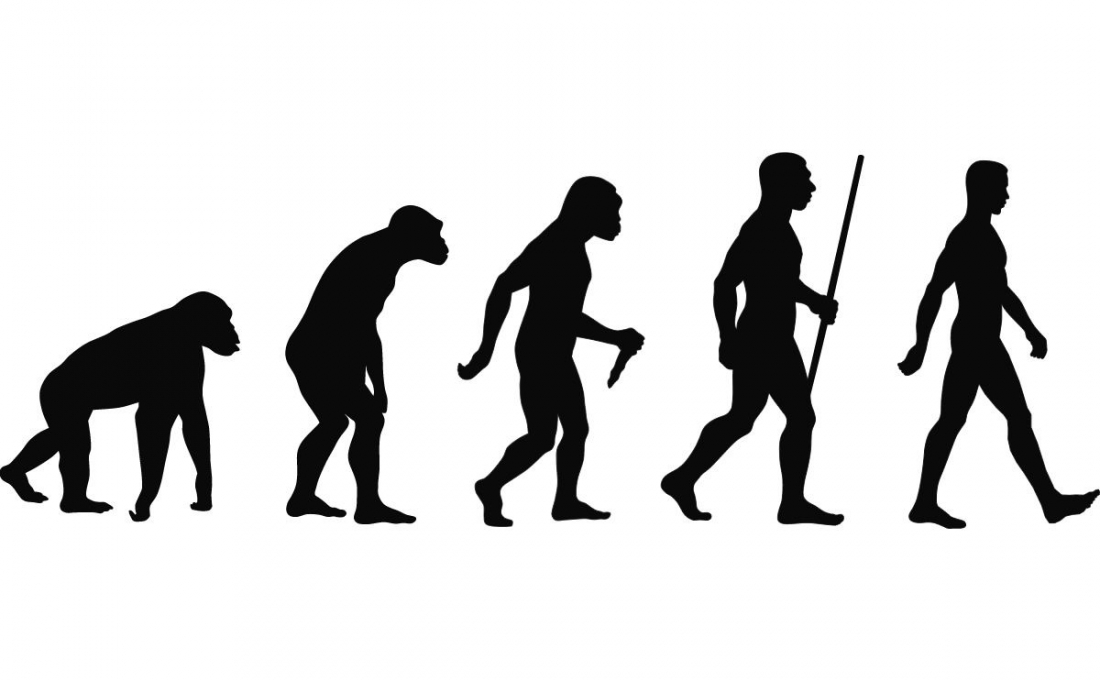 Did you know that I co-host a podcast for website owners with Sean Smith of Caffeine Creations called the Website 101 Podcast? Episode 7 of season 2 has just been released!
In this episode, we talk about the benefits of launching a website with limited features so that the project continues to move forward.
Check it out to learn about the concept of MVP, or "Minimal Viable Product."
Have I made you consider a viewpoint you hadn't before? Or do you and I think alike? Either way, maybe we should work together?