How to decide between rebuilding, redesigning or refreshing your nonprofit's website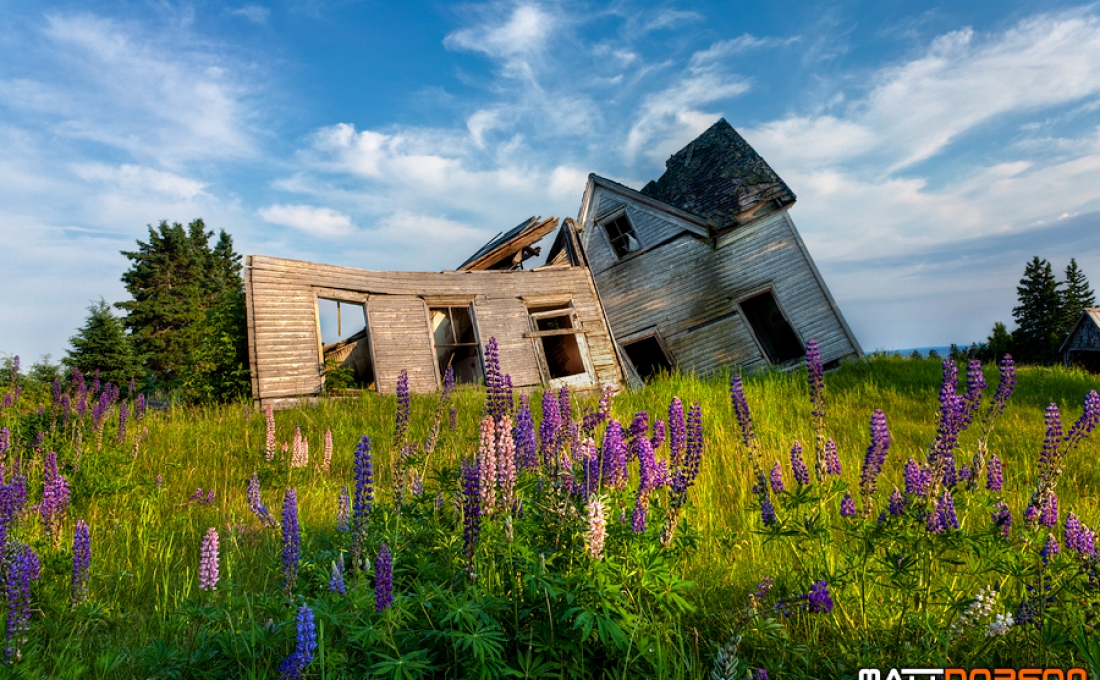 The Web changes fast. Every day there are new tools released that can help with your nonprofit's Web presence. Both the software and hardware used by your audience evolve at an alarming rate, and your website needs to keep up. But how do you know when it's really time to redesign? How can you tell if you should rebuild, redesign or just refresh your nonprofit website?
In this article I've written for the Nonprofit MarCommunity, I've presented some questions to ask yourself to determine the best approach to giving your website an overhaul.
Have I made you consider a viewpoint you hadn't before? Or do you and I think alike? Either way, maybe we should work together?